This past week I had four days of working at home because of the winter weather that hit the city. It was pretty relaxing but spending that much time in my apartment of course brought out my decorating urge and I couldn't help but switch a few things around adding a few different touches here and there. As much as I love my little loft, it sure brings its share of white walls. And even though I believe white is the best color in any room, sometimes you want to find ways to add what you can to your giant white blank page.
Moore & Moore
is a new Australian company that has classic designs of gorgeous colored wallpaper. I feel that when anyone hears the word wallpaper, they picture a house in the 60s that needs an urgent makeover but these picture are sure to change your mind.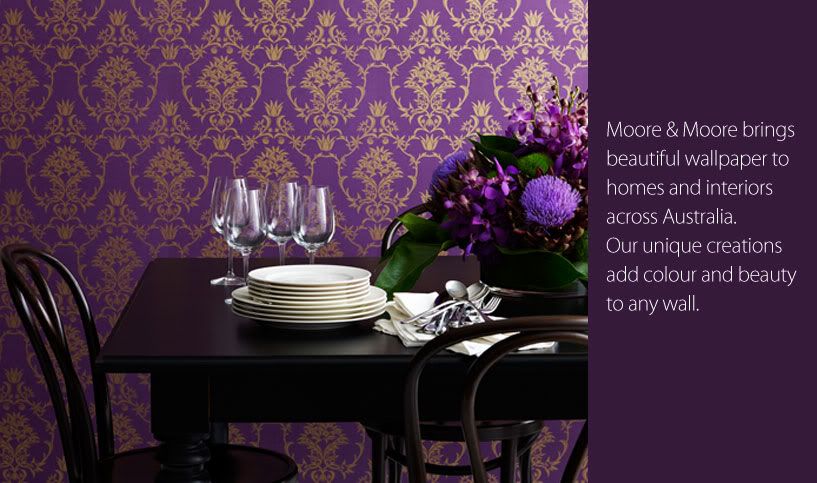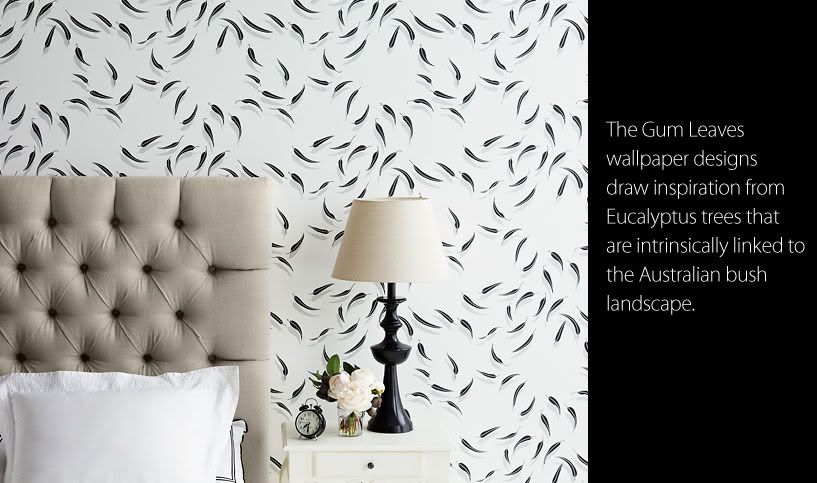 And yes, the title of this post is the title of a Mumford song. I just sneak them in where I can.
mace.