My Grandad's shop in our hometown where he keeps all his cars.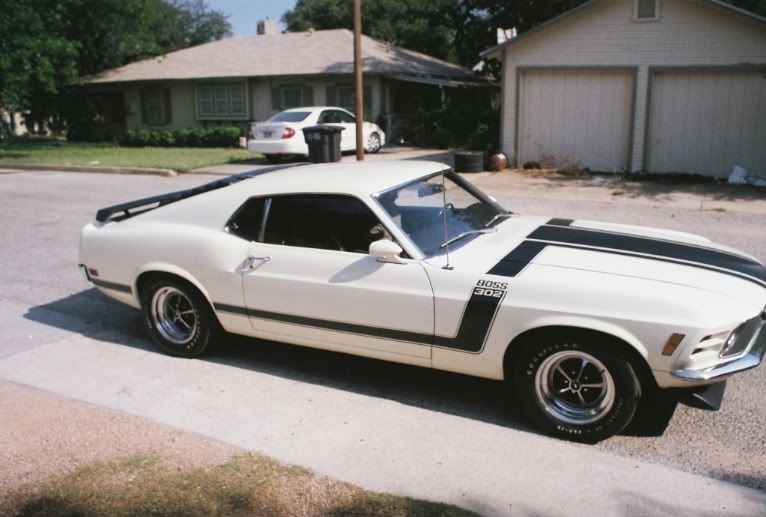 My dad's and his best friend's newest toy. A 1970 Boss 302.
My dad's current project. A '32 coupe.
The bike my dad got my mom last Christmas.
I get to spend the weekend at home in the hill country for Father's Day with my family and old friends. I cherish every moment with my sweet dad every time I'm home but it will be nice to celebrate him and the amazing man that he is. I can honestly say that I don't know where I would be without him.
These are some photos that I took with him when we last spent the day together and they all show some of his favorite hobbies. Happy Father's Day to the absolute best man I know!
xo, macy.