This Christmas, I was given some great accessories. And have to come to love how they can freshen up any outfit that you may have had hidden in your closet a while. Maybe you have a last season button up, but paired with that new infinity scarf and a shiny watch, no one knows it should be thrown in the trash.
These statement necklaces by
Tom Binns
are the perfect accessory to any outfit. Whether it be that classic black dress you can't get rid of or a skirt that you've been trying to pull off for months. Paired with these gorgeous pieces, consider your fashion emergency solved.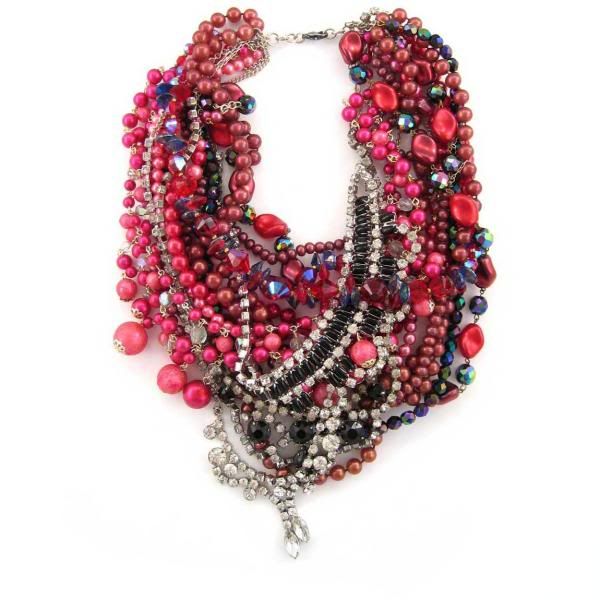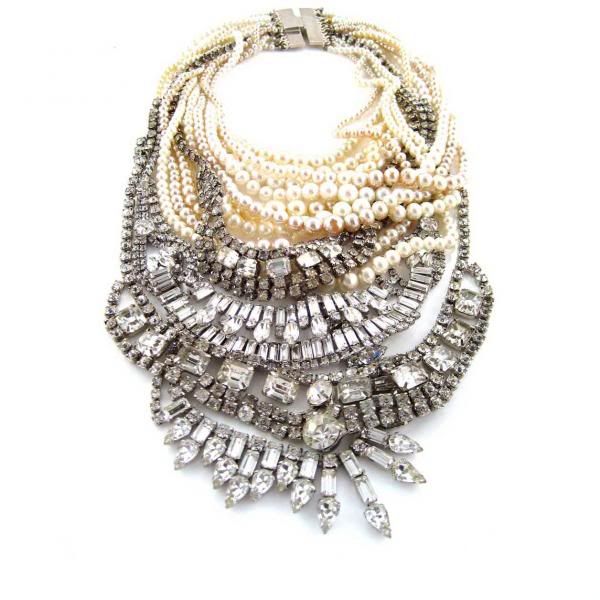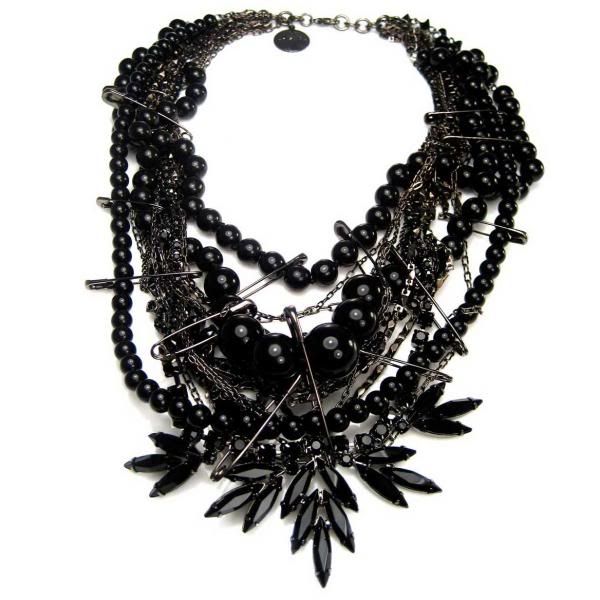 I mean who doesn't want a little sparkle?
mace.